Logie Durno Sheep
quality from the north of scotland
Pedigree Texel Rams and Females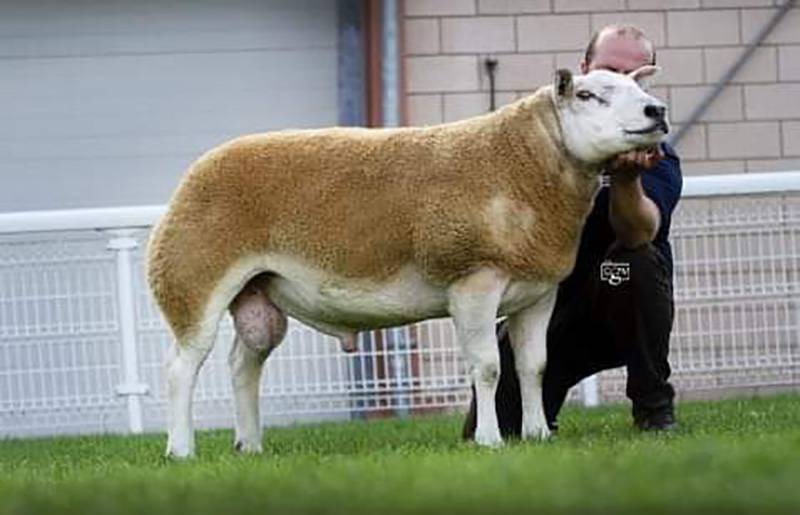 We have built up a large flock of pedigree Texels over the last twenty years. Our main aims are to breed a Texel which is long and dynamic with a great carcass. 
Culling is massively important to our flock and if sheep have a problem affecting their health or profit they are taken out and only the strong and hardy are bred with. This is very important to us as our main business is selling commercial rams that have to do a lot of work and live for a long time.
We have many varieties of Texels for sale, such as:
Ram lambs for pedigree breeding
Shearling rams for both pedigree flocks producing commercial rams and commercial flocks producing prime lambs
Ewes, shearling ewes and ewe lambs ranging from prices of our very top end stock right down to budget females ideal for breeding your own rams commercially
Semen and Embryos from our best breeding stock are available for both the UK and international export
All stock are scrapie monitored, maedi visna accredited and performance recorded. 
There will be photos of shearling ewes available shortly.